Our Mission
It is the mission of Parker County SUD to provide an adequate and sustainable supply of safe, high quality drinking water to the residents and businesses located within our geographically defined service area. As the service area continues to grow, it is the commitment of the District, through careful planning, to meet the challenge of future demand at the most efficient cost to the customers.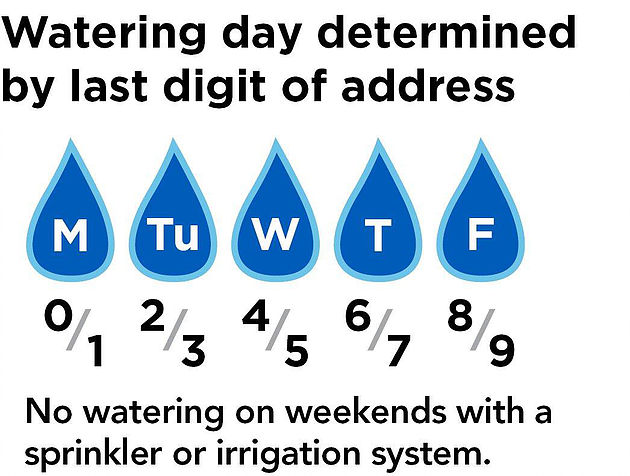 Mandatory Stage I Rationing
Parker County Special Utility District is implementing Stage I of the District's Drought Contingency Plan due to the ongoing drought and the District's water consumption has exceeded 80% of the daily maximum supply. The District's goal is to reach a 20% reduction in total use. Learn more...